This is a very wee blog post/aside to share the video of my TEDxYouth@Manchester talk, "What do your digital footprints say about you?":
You can read more on the whole experience of being part of this event in my blog post from late November.
It would appear that my first TEDx, much like my first Bright Club, was rather short and sweet (safely within my potential 14 minutes). I hope you enjoy it and I would recommend catching up with my fellow speakers' talks:
Kat Arney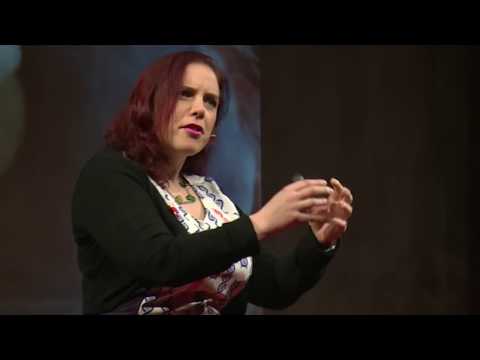 Ben Smith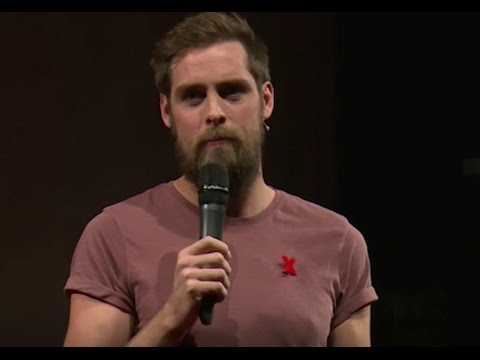 VV Brown
Ben Garrod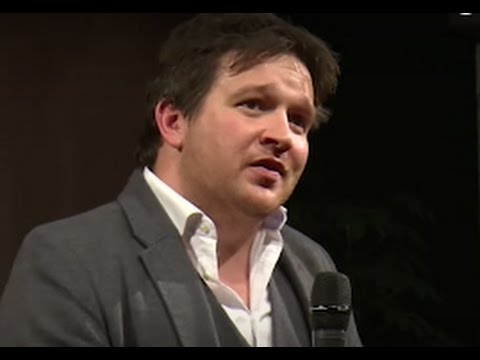 I gather that the videos of the incredible teenage speakers and performers will follow soon.